11-Seat Minibus | Charter by Design (Fri-Sat)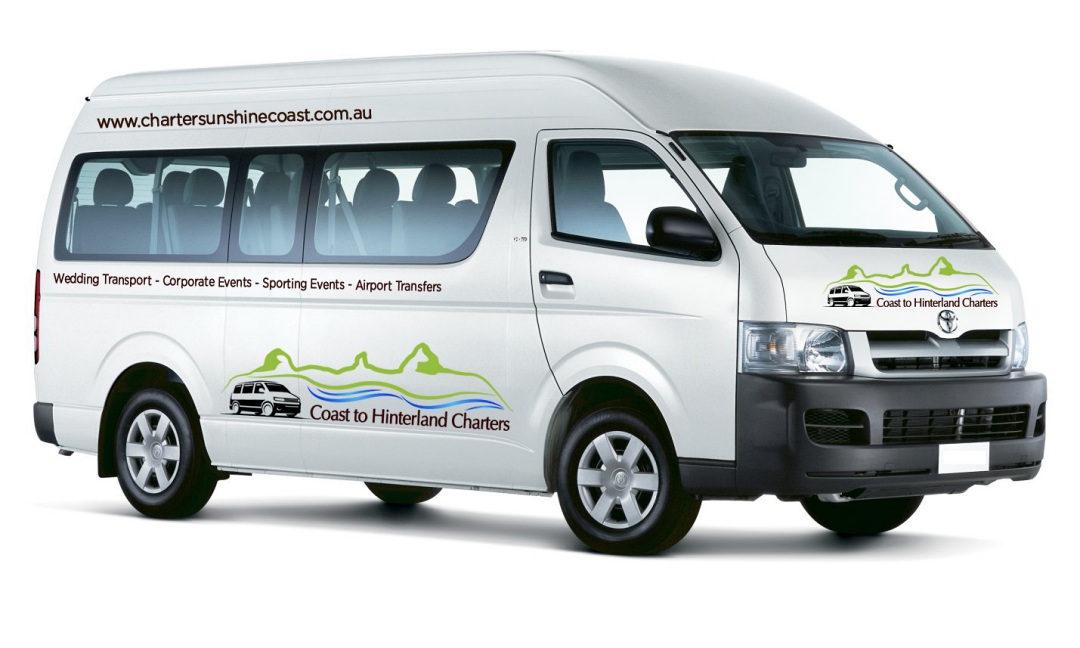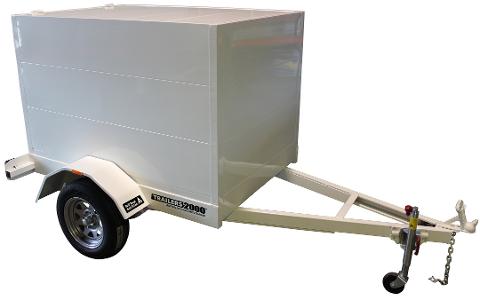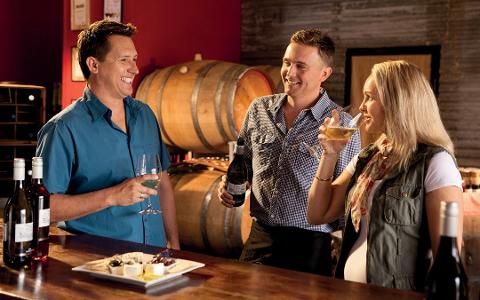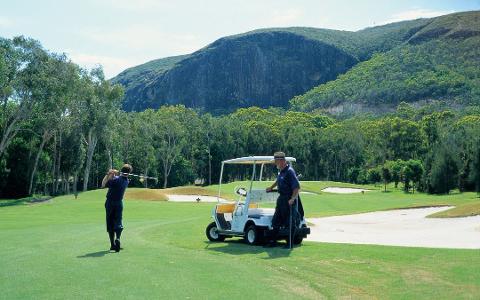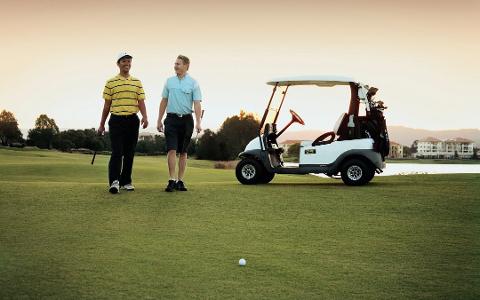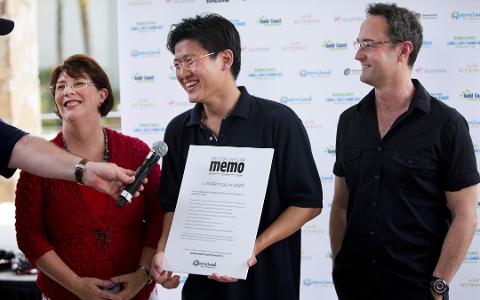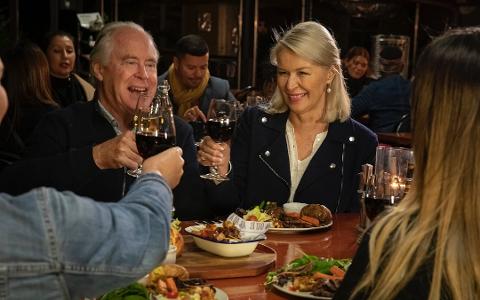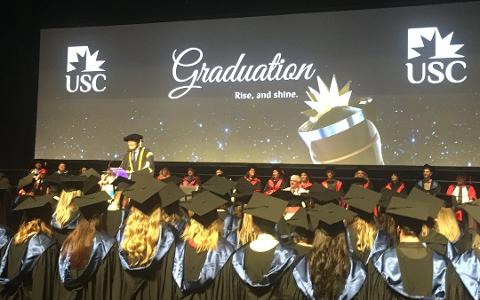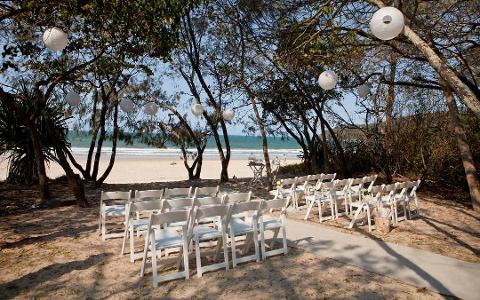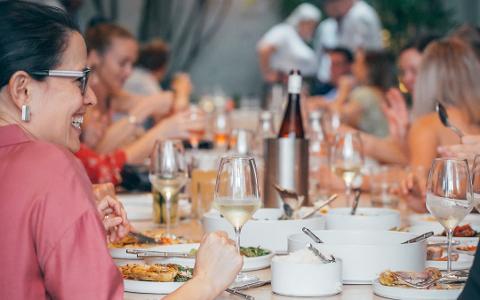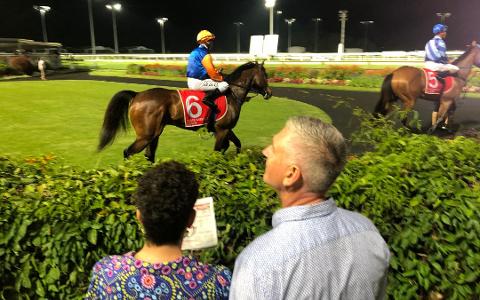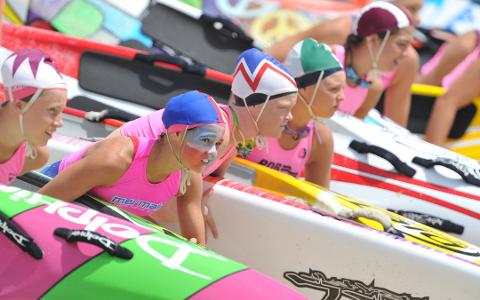 CHARTER - Additional hours
The first 3 hours are included in the base rate, additional hours may be purchased during the booking process.
What to Expect
Our minibus charter is the ideal way to see the beauty of the Sunshine Coast with your family and friends! Alternatively, a minibus charter is a perfect choice for your corporate event or wedding. If you need more space than our private tour vehicle, our minibus with driver option is the ideal choice.
No need to plan how to get from A to B, no need to research the best spots to see and no need to Google everything, Coast to Hinterland Tours will do it all for you! Simply tell us what you'd like to see, the things you're interested in or where you need to go and we'll take care of the rest.
Of course, you'll also have the experience of an accredited tour driver to answer any questions.
Price Excludes:
Meals
Any activity or destination charges
Any Private Expenses
Tolls
Additional Hours (Option to add additional hours available during the booking process)
Departure & Return Location:
All Sunshine Coast & Noosa Destinations. Mooloolaba | Maroochydore | Noosa | Caloundra | Coolum | Caloundra
Pick-up time as requested
Price Includes:
Collection and drop off at accommodation or venue
Accredited Driver
Fuel & Insurances
Reasonable KM's
Charter up to 8 Hours
Why Choose Us?
We are a locally owned and operated charter bus company on the Sunshine Coast and we are Government accredited, this gives you the ultimate peace of mind. We cover everything you need in terms of arranging your day, covering social events, wedding transfers and corporate events. Our drivers are accredited by the Department of Transport and Main Roads, professional and knowledgeable!
Our coach charter minibus seats 11 people plus the driver and is fully air-conditioned, as well as being super comfortable.
Why choose us?
We're government accredited and fully insured.
We're
fully COVID-19 safe: our vehicles are only used for private transfers
and are thoroughly cleaned inside and out between journeys.
We use only experienced, licensed and professional drivers who are regulated by the Department of Transport.
Got loads of luggage? Our luggage trailer is built for it.
Our services are affordable and highly competitive.
Our quality fleet is fully air-conditioned, comfortable and safe.
21-Seat, 11 Seat & 13 seat vehicles available.
We serve groups, families, teams and individuals.
We offer a full range of corporate, social events and wedding transfers.
We strive to ensure each and every charter we book will be satisfactory from start to finish – with professional service, and safe, comfortable and reliable transportation.
We look forward to helping you make your Sunshine Coast transport plans a reality. Why not charter the minibus if you're interested in exploring the Glass House Mountains, the Sunshine Coast Hinterland and Gympie region!
Put simply, our minibus charter tour or service is the perfect way to spend a memorable day with friends and family.