Sunshine Coast Bites & Delights: Ginger Factory, Nutworks, Lunch & Noosa Half-Day Adventure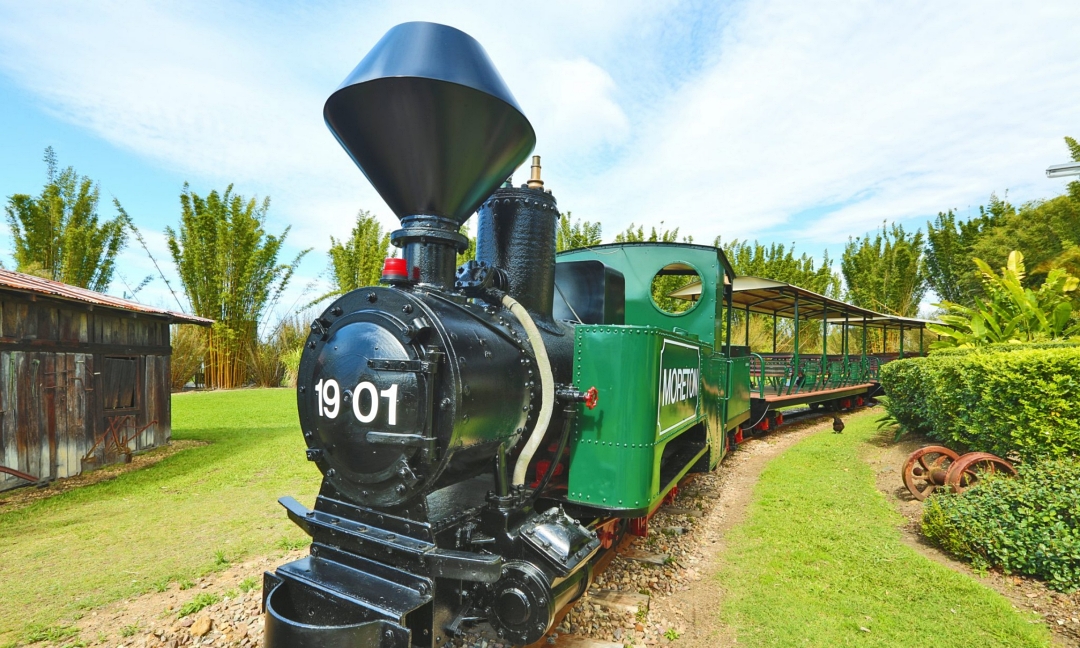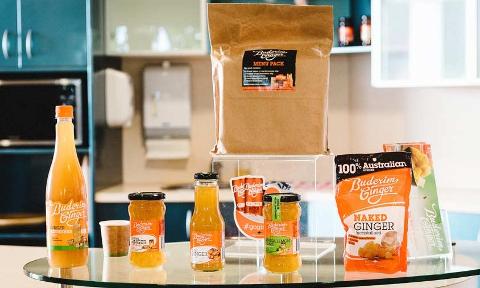 Duration: 9 Hours (approx.)
Location: Mooloolaba, Qld
Indulge in a culinary and scenic escapade with our Sunshine Coast Bites & Delights half-day adventure. Meticulously designed for food enthusiasts and nature lovers, this tour promises an unforgettable experience exploring the vibrant Sunshine Coast and Noosa.
Begin your journey at the renowned Ginger Factory, where the enticing aroma of coffee and warm scones welcomes you. After morning tea, immerse yourself in the heart of the Sunshine Coast, discovering the secrets of ginger production on The Factory Tour or exploring the fascinating world of bees in the Live Bee Show & Tasting. Embark on the thrilling Overboard water adventure with the Gingerbread Man, and take a ride on the historic 116-year-old retired ginger train, Moreton.
Next on the itinerary is Nutworks in Yandina, offering a sensory experience as you explore the diverse flavours and textures of an array of nuts. Then, venture to Noosaville for a culinary journey at Mr Jones and Me, where a delectable 2-course lunch awaits, showcasing the finest local ingredients in a charming atmosphere. Conclude your day at the Noosa Chocolate Factory, hand-selecting a variety of chocolates to take home as a flavourful memento.
Crafted for those compiling their list of things to do in Sunshine Coast and Noosa, this half-day tour invites you to uncover the culinary treasures of the region while basking in its natural beauty. Book your Sunshine Coast Bites & Delights adventure now and treat yourself to a symphony of flavours on one of the best day trips in Noosa and the Sunshine Coast!