Australia Zoo, Ginger Factory & Nutworks Day Tour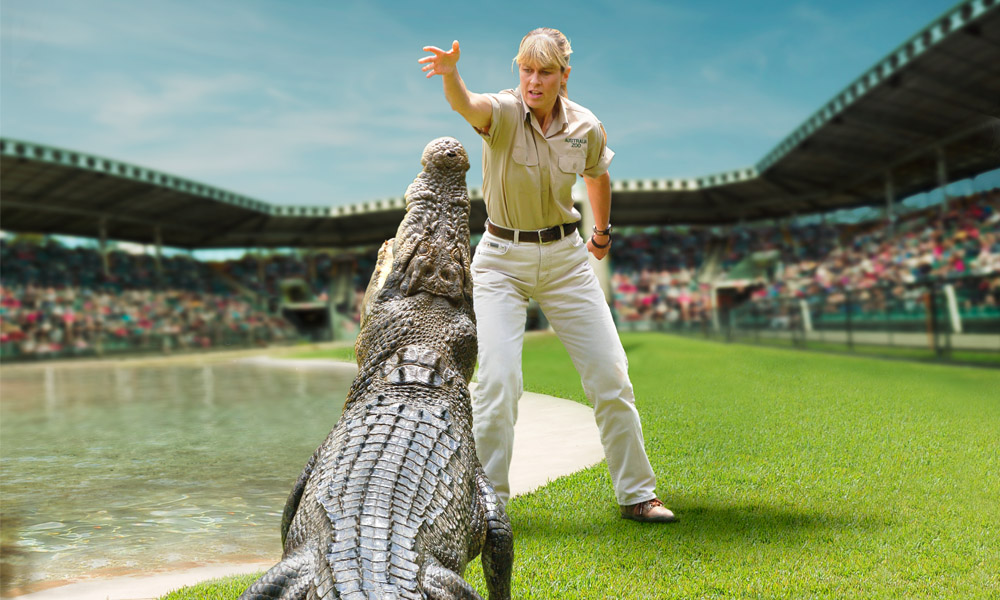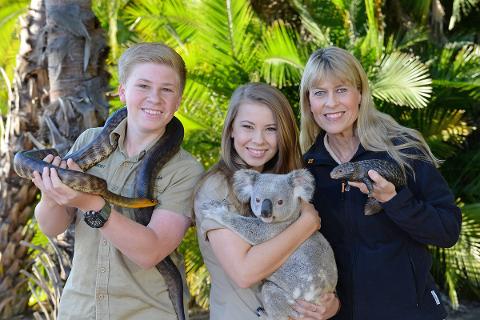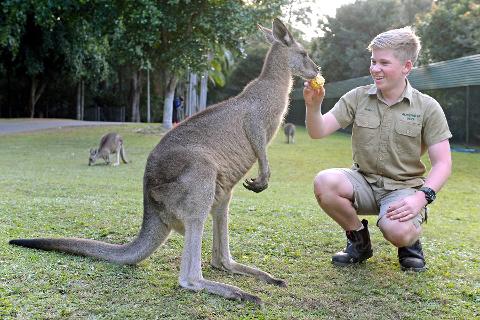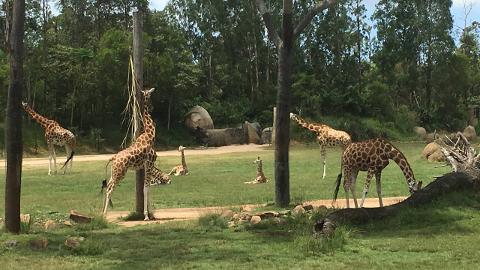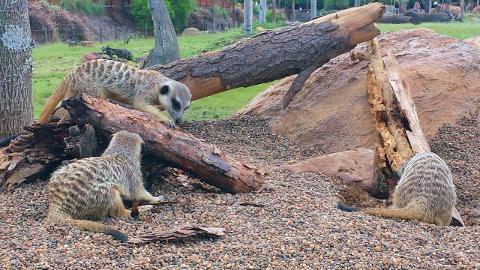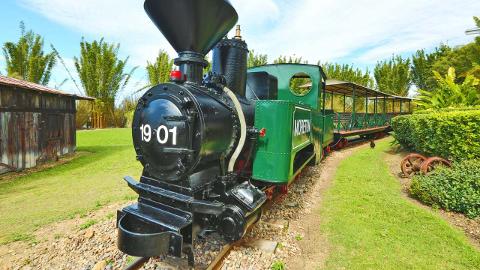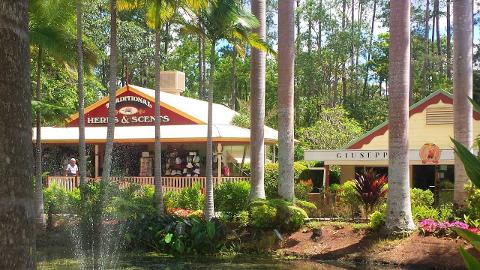 Duration: 9 Hours (approx.)
* Includes entry to Australia Zoo.
Easily get from your accommodation to three amazing Sunshine Coast attractions in one day.
See amazing wildlife up-close and personal at Australia Zoo, eat &
ride your way around the iconic Ginger Factory on an optional Factory
Tour or watch a Live Bee Show, then visit Nutworks is supplier of macadamia nut products and confectionery!
Price Includes
Air-Conditioned minibus from accommodation to attractions
Free Entry Ginger Factory
3 1/2 Hours at Australia Zoo
2 Hours at the Ginger Factory
Entry to Nutworks
Itinerary
Australia Zoo – 3 1/2 Hour Duration
This
day of animal adventure and fun begins with your transfer service
picking you up from your accommodation just after breakfast. We
arrive at Australia Zoo mid-morning to the famous 105-acre wildlife
attraction lovingly created by Aussie's most celebrated wildlife expert
Steve Irwin the Crocodile Hunter. This
is the best place to get up close and personal with Australian animals
like Koalas, Wombats and Kangaroos and safely observe scary species like
huge saltwater Crocodiles, deadly Snakes and Tigers.
You will spend 3 1/2 hours at Australia Zoo (purchase your own lunch) and there is a LOT to explore; exotic Macaws on Bindi's island, cute Meerkats, Rhinos, Cheetahs and Komodo Dragons among other weird and wonderful animals. Watch the saltwater croc's at the Australia Zoo Wildlife Warriors show at the Crocoseum, hang out at the Tiger Temple or walk through the African Safari Park – there is just so much to see!
Optional extras must be booked in advance – Australia Zoo includes the "Koala Cuddle and Conservation Package" or "Walking with Wildlife (minimum 2 guests)".
Ginger Factory – 2 Hour Duration
After
lunch you will have had your fill of amazing wildlife and now it's off
to play, taste and discover your way around the iconic Ginger Factory. Two
fun-filled hours here give you plenty of time to learn to how Ginger is
grown, harvested and turned into yummy foods, delve into the amazing
world of the Honey Bee at the Live Bee Show, ride the Ginger train or go
on the Gingerbread man's boat ride adventure. You
can also shop at speciality retail stores, enjoy a huge range of
delicious foods or wander the sub-tropical garden filled surroundings.
Whether you want to eat, shop or play – the Ginger Factory has something for all the family.
Optional extras bookable in advance at The Ginger Factory include the Guided Factory Tour, Live Bee Show, The Overboard Boat Ride and Moreton the Ginger Train
Nutworks – 30-minute Duration
Nutworks
is a proud supplier of macadamia nut in shell, kernel, flavoured nut
products and sweets. Located in Yandina on Queensland's Sunshine Coast,
they are an Australian company recognised for quality and innovation. Nutworks supplies major supermarkets, and smaller outlets nationally, and also export macadamia their products overseas.
By late afternoon you'll want to head back and rest up after your day's activities, so your transfer service will take you back to your accommodation after your memorable day on the Sunshine Coast.
Transfer Service Pick-up & Drop-off Information

Noosa | Coolum | Maroochydore | Mooloolaba
Pick-up time between 8.30 am – 9.30 am from your accommodation.
Actual time to be confirmed the day prior via the telephone number supplied at time of booking.
Drop-off time approx. 5.00 pm
Q: What if I am late?
No
refund is payable if a passenger is not at the departure point at the
nominated departure time to participate in the tour. Guests should
ensure that they know exactly where the departure point is and should
arrive there at least 10 minutes early.